Our Benefits
Forum
What would you give for the ability to tap into a group of 7-10 fellow business owners who can open your eyes to options and solutions based on their real-life experiences?
Executive Education
At the core of EO's mission is an unrelenting commitment to helping entrepreneurs learn and grow on a personal and professional level. EO's high-level programmes can't be found elsewhere.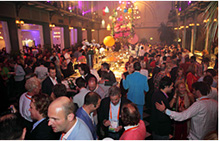 Events
Held throughout the year, EO events offer provocative learning programs, renowned speakers and amazing social venues.
Chapter Events
As an EO member, you will be invited to attend one-of-a-kind chapter events built around learning and engagement. You'll be building relationships virtually or in-person with other entrepreneurs in your area.
Mentorship
EO Mentorship is a chapter-driven programme for EO designed to help EO members learn and grow as business owners.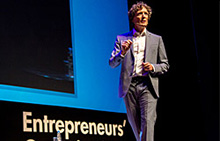 Path of Leadership
For more than 30 years, EO has been helping entrepreneurs grow as leaders in EO and their professional lives.
My B2B
Looking to share your passions with other entrepreneurs? B2B Global Networks provides endless possibilities for new groups, events and Forums to be created around specific interests or passions. ThroughB2B Global Networks, you can personalize your B2B experience and connect with peers around the world.